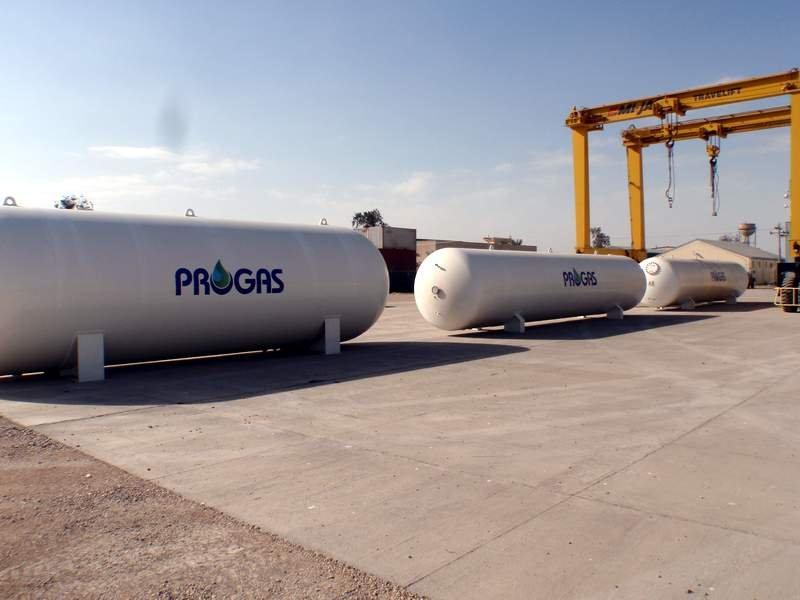 After our success and reputation recognized over the years today, ProGas has expanded its services in the region and has been working on supplying large projects in Iraq and Palestine with its comprehensive solutions and engineering design.
ProGas is a LPG company that proudly provides its services to a wide range of customers in various sectors across the country.
Serves the following:
ProGas History
 ProGas is the first liquefied gas company in the Jordanian
ProGas is the first liquefied gas company in the Jordanian market dedicated to providing the highest standards in energy solutions and liquefied gas services, along with the development of the LPG market in Jordan for secure solutions that meet Jordanian consumer standards and calls for compliance with international safety standards.
ProGas was founded in October 2005 with a capital of US $ 2.7 million In the Jordanian capital, Amman. It was the first liquefied Petroleum Gas supplier in Jordan, which was first authorized in 2006 by National Press as the first  LPG company to obtain government approvals In the Hematite Kingdom of Jordan.
Over the past few years, ProGas has worked closely with government authorities to develop industry rules and regulations that target the highest safety standards.
ProGas was awarded the first official government approval in Jordan for its commercial installation at the Le Meridien Hotel-Amman in August 2008, making it the first company to do so in the Jordanian market.
We work for you
We strive to reach the highest standards of service to satisfy you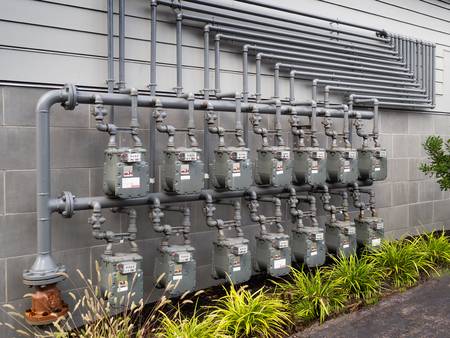 To be a leading regional provider of energy solutions, offering advanced energy technologies to meet the current and long term needs of energy consumers in the market. To be an integrated, value-driven company with a strong social and environmental conscience
To call for compliance with international safety standards and the proper use of gas through information campaigns
And national initiatives
To provide energy solutions to consumers in Jordan that offer a wide range of high quality options, improved living
standards and the best value.
To lead in the marketing, distribution and installation of state-of-the-art bulk gas solutions for residential,
commercial and industrial consumers.
To advocate compliance with international safety standards and the proper use of gas through information campaigns
and national initiatives