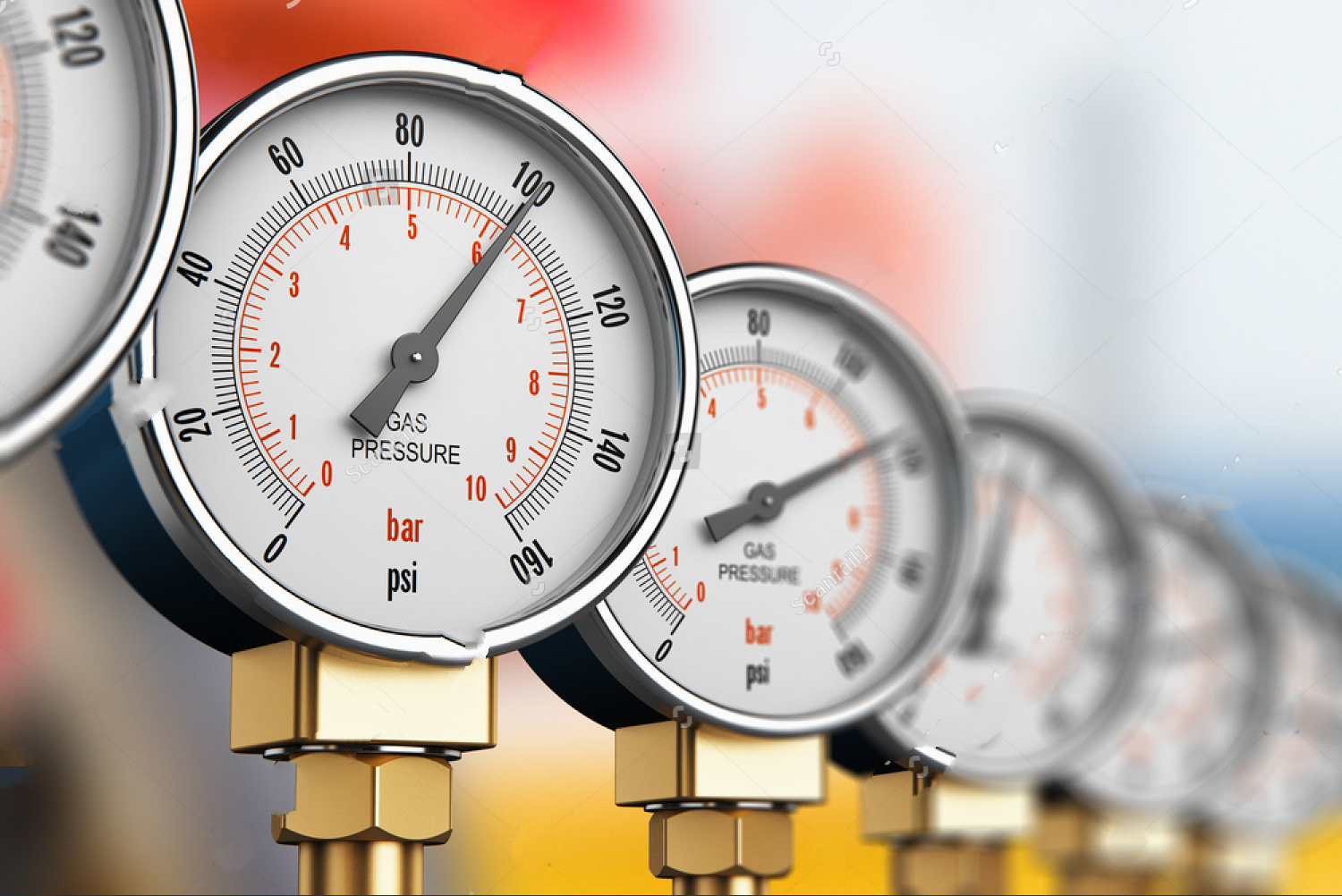 Values
Our values in ProGas are an essential part of our work
One of the most important features of ProGas is our values, which are an important part of our business
ProGas supplies and installs high quality tanks and equipment with ASME, PED & NFPA 54 and 58 certificates. The technicians in ProGas  have high quality skills and training to ensure that these standards are fully complied with. Our continuous safety checks on operating systems have achieved zero accidents over the last 12 years.
Latest Features
Expert advice and in-depth features for elgeant living
We are dedicated to satisfying the current and future needs of every customer.
Every system we develop is designed with our customers' best interests in mind.
Our work does not stop until we succeed in completely satisfying our customer.
We measure this satisfaction by the high percentage of returning customers to repeat business with us.
Is our top priority; ProGas only supplies and installs the highest quality tanks and equipment that are ASME, PED & NFPA 54 and 58 codes certified.
ProGas technicians are highly skilled and trained to ensure full compliance with these standards.
Our continuous safety checkups on operating systems achieved zero incidents for the last 12 years.
The ProGas team adheres to the highest professional standards. Our call center is accessible to customers 24/7 to address and promptly resolve any service issues. Consistency is a high priority for us.
Social responsibility
 Green energy for a safe and clean world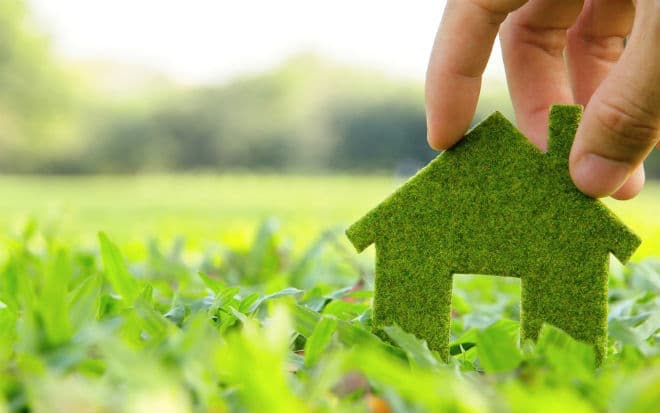 We are promoting the use of green energy to ensure the safe and proper use of LPG in every sector of society. We care about every LPG installation in the country and want to ensure that installation and operating standards are consistently high. We are also committed to on-going consumer education to ensure consumers understand how to operate their LPG systems for maximum efficiency and safety.